Meet Our Team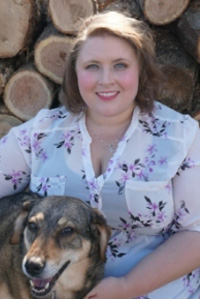 Rebecca Glock, DVM, Medical Director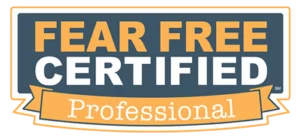 Dr. Glock is a New York Native! She was born right here in Niskayuna and went to Scotia-Glenville schools growing up. She started her college career at SUNY Cobleskill before transferring to The Ohio State University to finish her Bachelor's and attend Veterinary School. Before joining River Road, Dr. Glock worked in a mixed animal practice seeing a wide variety of animals in the Adirondacks, including horses, cows, and pigs! She ultimately decided that she would like to move closer to home and focus her skills on companion animals. Her areas of expertise include Preventative Medicine, Wound Management, and Palliative Care.

Dr. Glock is married to her high school sweetheart, Chris, and the two of them share a home with their two dogs, Cooper and Sadie, and two cats, Corvo and Q. Outside of the hospital, Dr. Glock is spends much of her free time cooking, crocheting, and playing video games with her husband.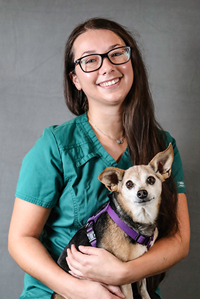 Elyse, LVT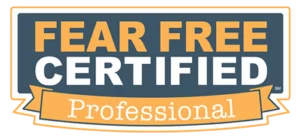 Elyse started her journey at River Road back in 2015 as a Kennel Attendant and decided to pursue a career in animal Veterinary Medicine shortly thereafter! Originally a web designer with a BFA in Graphic Design, Elyse went back to school for her AS in Veterinary Technology, and earned her license in April of 2021. Her professional interests include Phlebotomy, Critical Care, and Laboratory Medicine.

When she's not at the hospital, you can almost always catch Elyse outdoors — camping, hiking, horseback riding — and never without her Chihuahua, Chillona too far behind!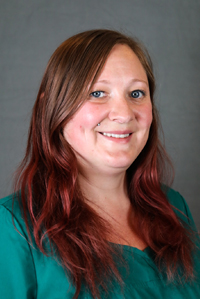 Greta, LVT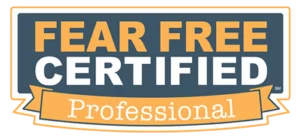 Greta started working with us as a Veterinary Technician in May 2019, but was no stranger to River Road — she did her small animal internship here when she was in school back in 2013! Greta graduated from SUNY Delhi with an AS in Veterinary Technology in May 2014 and acquired her license that July. At work, she most enjoys Surgical Nursing, Client Education, and Exotic Animal Medicine.

On her off-time, Greta loves being outdoors and spending time with her family and perusing her local plant shops. She also shares her home with three Chinchillas, Biscuit, Cookie, and Muffin, and her two Degus, Minnie and Belle!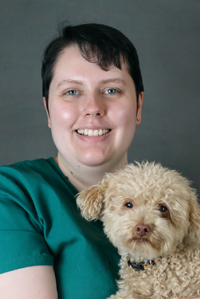 Jess, VA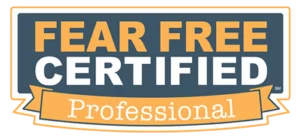 Jess originally went to school for Dental Hygiene before deciding that working with animals was the path for her! Jess has been working in Veterinary Medicine since 2013 and began her career at River Road back in 2017 as a Veterinary Assistant. Her professional interests include Client Education and Exotic Animal Medicine.

At home, she and her husband Luke enjoy the company of a variety of animals — their two dogs, Owen, a Toy Poodle, and Paisley, a Pitbull/Hound mix — as well as two Kingsnakes, Krueger and Koba! When she's not at the hospital, you'll usually find Jess curled up watching a scary movie or attending a local Reptile Expo.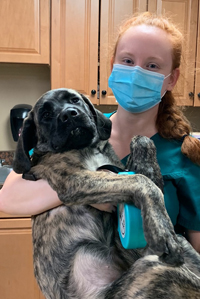 Jade, VA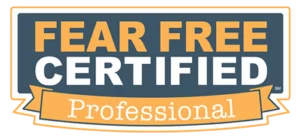 Jade began working in Veterinary Medicine in 2016 and started at River Road in 2018. She has a BA in English Literature with a minor in Deaf Studies from SUNY New Paltz. However, she has always gravitated towards working with animals. She is our resident vegan, exotic animal lover, and bully breed enthusiast. She and her husband Glen share their home with their Pitbull Terrier mix, Gus, their Green Iguana, Neech, their Kingsnake, Ambrose, and several species of Tarantulas!

Jade is currently pursuing a degree in Veterinary Technology with the intention to sit for the VTNE to earn her license following graduation. Her professional interests include Dentistry, Cytology, and Exotic Animal Medicine. When she's not working with patients, Jade also runs River Road's social media pages!

Outside of the hospital, you can usually find Jade reading, playing tabletop games, doting on her dog, hiking, or camping.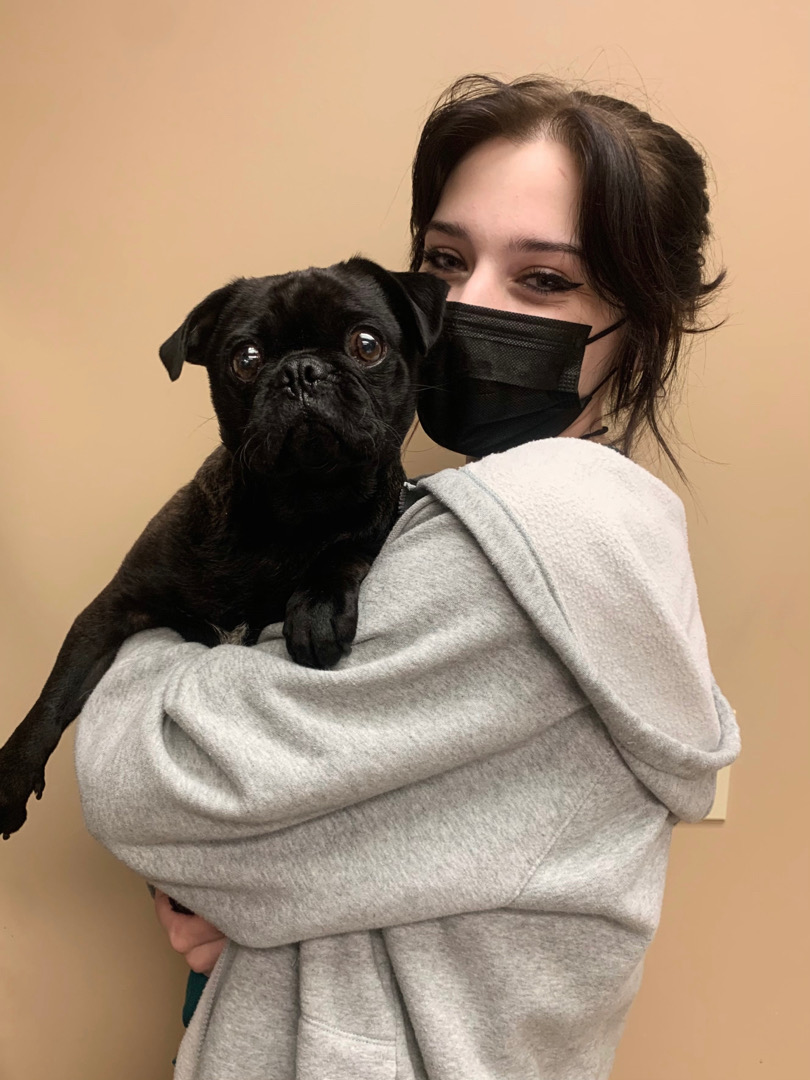 Noelle, VA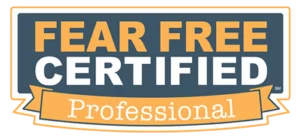 Noelle joined our team in May of 2021. She graduated from Adirondack Community College in 2021 with a concentration in Graphic Design before finding her way to Veterinary Medicine! She intends to pursue a degree in Veterinary Technology.

Noelle shares her home with two dogs: an American Staffordshire Terrier named Athena and a Cane Corso named Luca, as well as four sweet kitties named Kylo, Timber, Willow, and Salem. She's also a fan of exotic pets! She keeps both freshwater and saltwater fish in addition to a tortoise named Burger and a leopard gecko named Grim!

Noelle's professional interests include Radiology, Sonography, and Laboratory Medicine.

Outside of work, Noelle spends much of her time hiking, skating, and playing video games.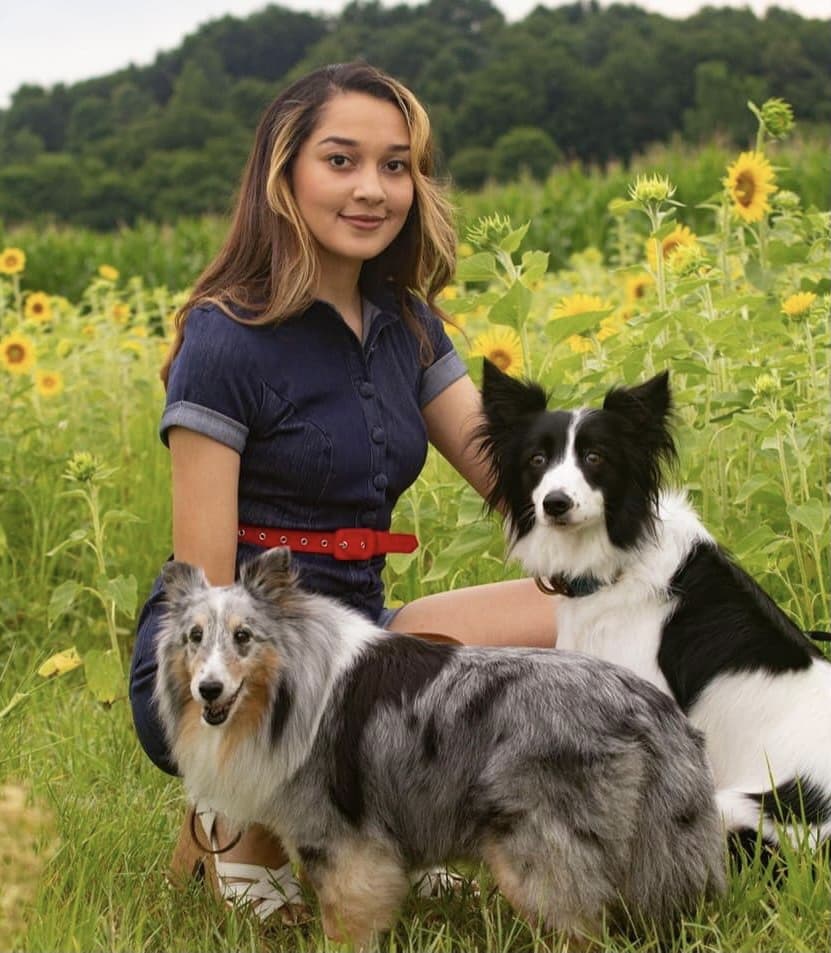 Elan, Groomer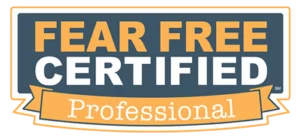 Elan has been grooming professionally since 2016 and her passion for what she does is obvious in every dog that leaves her salon. Elan is well versed in grooming dogs of all breeds, sizes, and temperaments, and always exercises incredible patience and kindness with every pet that touches her table. At home, she lives with four dogs of her own — it is clear that she has made loving and pampering pooches her entire life! When she isn't grooming, Elan likes playing video games and spending time with her friends.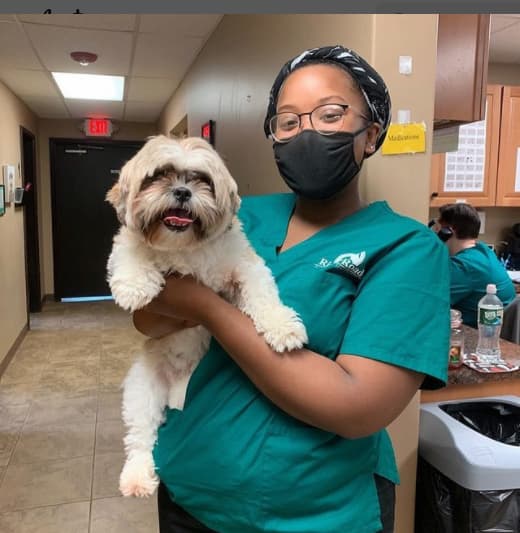 Nadia, Receptionist
Nadia is originally from Pensacola, Florida, but we are so glad that she decided to relocate to upstate New York! Nadia joined RRAH in July of 2021 and was completely new to the world of Veterinary Medicine, but that hasn't stopped her from becoming one of our most reliable team members! She loves helping pet parents and their animals and getting to learn new things every day. She says that the puppies and kittens aren't a bad perk of the job, either! Nadia shares her home with her husband and their Aussie-Doodle, Onyx. She likes to spend her free time singing, playing video games, and studying the Bible.